Citizenship by Investment
We are able to advise in obtaining residency in a number of EU countries by way of investment. These include the following:
Malta
Cyprus
Romania
Ireland
Malta
The Malta global residence programme builds on the success of Malta's reputation in attracting expatriates seeking an alternative residence base in a warm Mediterranean island in the European Union.
Malta's EU membership and full implementation of the Schengen area treaty offers further attraction on the basis of the ease of travel within the Schengen area enjoyed by holders of the Malta Global Residence programme Permit.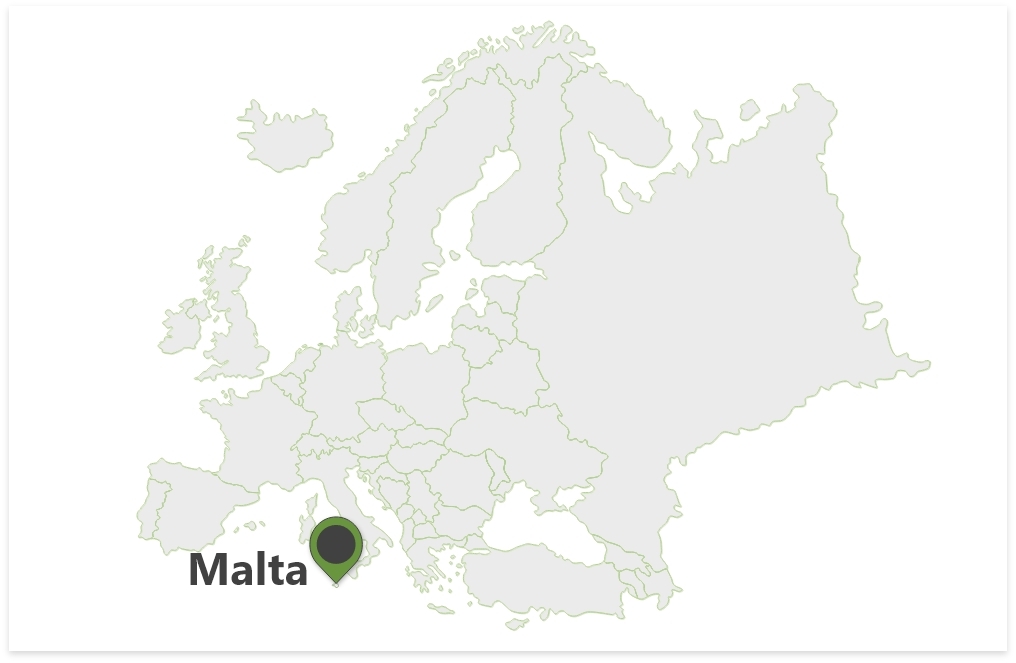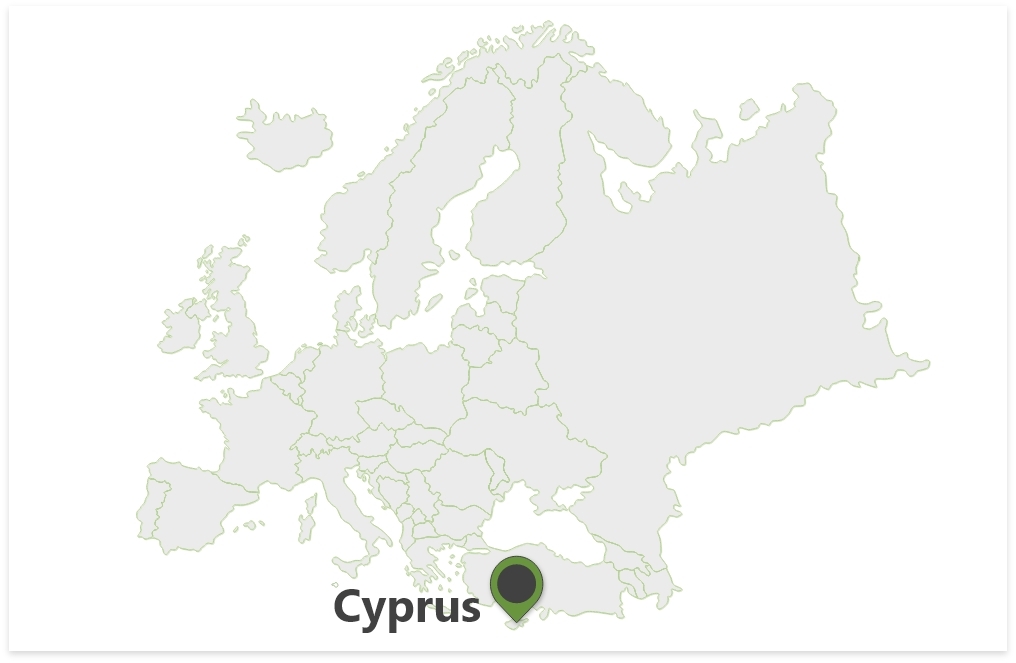 Cyprus
Cyprus was ranked the 5th best relocation destination in the world by an international lifestyle review. * Ranked by key business and leisure indicators, Cyprus was the only European country alongside Switzerland to make it into the top five - ahead of London, Madrid And Monaco.
Cyprus ranked highly because of its favourite tax regime for new residents, particularly high net worth individuals. With At least 320 days of sunshine a year, Cyprus was classified the sunniest European location. Also noteworthy, are recent studies conducted by global immigration experts, ranking the Cyprus Citizenship by investment program among the top ten best in the world
* source: 2014 report prepared by Knight Frank, a leading independent, global real estate consultancy firm.
Romania
As part of a government approved program, individuals can be granted honorary citizenship based on investment in Romania. The Romanian passport will grant the individual free movement around Europe.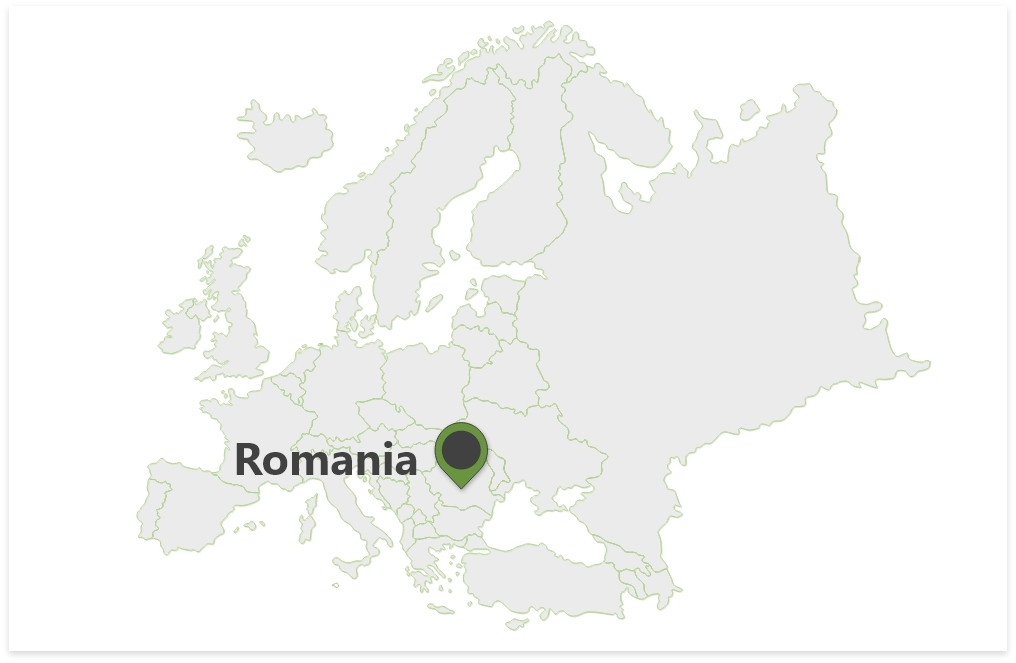 We can also assist with a second passport in the Caribbean Islands including but not exclusive to Grenada. The citizenship-by-investment program for alternative passports requires investments into government schemes which are held for a number of years. The individual is then issued with the second passport which allows them visa free travel into the most of Europe, America and the UK.

Please note these particular passports only allow entry to most countries as a visitor and all the restrictions pertaining to a visitor remain in force during your travel into a country. You would not be able to enter the country and work without authorisation.